New Therapy Resource in Austin
August 26, 2012 in
Uncategorized
«
0:00
And now for something completely different.
I have a good friend that is starting her own therapy practice here in Austin, and I couldn't be more proud. If you're in the Austin area, and are looking for someone to talk to, call her.
We are passionate, adventurous, proud, honest, free, inspirational, positive, confident, grateful, optimistic, empathetic, genuine, fearless, exciting, independent, fun-loving, dependable, caring, charitable, meaningful, confident.Jungle Piscine d'eau

But we are also scared, hurt, lonely, ashamed, uncertain, and imperfect.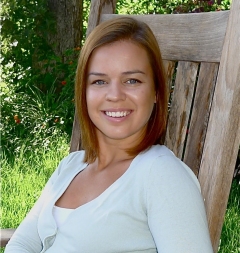 1800 ask usps .
Leave a comment