Christmas? Already?
November 24, 2009 in
Commercials
,
Facebook
,
Tech
«
Firefox & Fennec Add-ons
No, I will not be coming to your Super Bowl Party
»
Walmart was first, so they get to be the target of my vitriol. Yes, I know this holiday season will be unlike any other for retailers, but pulling the Christmas Miracle lever to get the sap flowing in the first week of November is just too darn early.
Admittedly, it's hard for me to hate Walmart more than I already do—the real travesty is that this puts Halloween officially in our rear-view mirror, and I must bid adieu to The Mash. It's easily in the Top 5 of cool projects I've had the luck to contribute to, the best use of Facebook Connect I've ever implemented, and the team was an absolute blast to be a part of.
Check it out quick before it's retired and we're left with another season of going to Jared.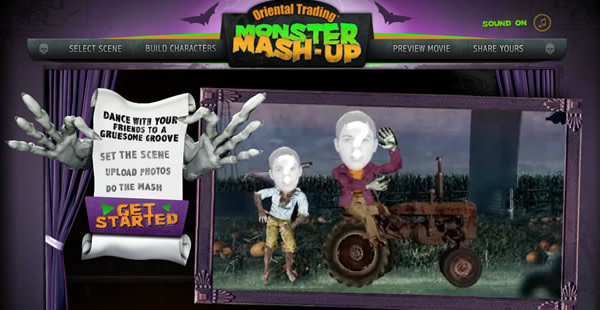 Leave a comment