No, I will not be coming to your Super Bowl Party
February 5, 2010 in
Branding
,
Commercials
,
Tech
«
Christmas? Already?
Where Have I Been? At the Helpful Place.
»
It's not that I'm asocial. It's not that I don't like you. And no, I don't hate sports.
I'll actually be at work during the Super Bowl, sweating through one of the most nerve wracking launches I've ever been a part of. My contract gig at HomeAway is wrapping up, and after two months of ActionScript-slinging and Airport-sprinting, we get to share it with the world.
Third Quarter. Griswolds. Stay tuned.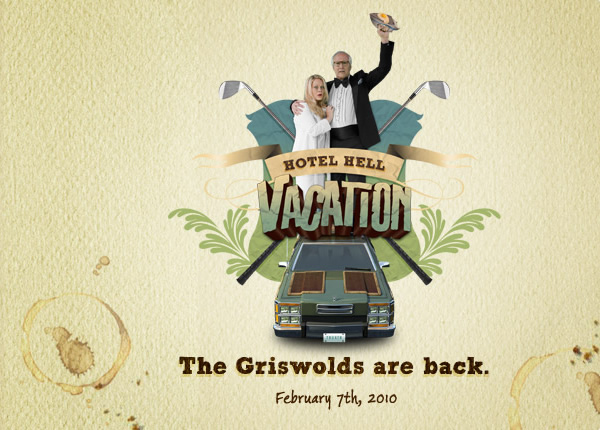 2 Comments to No, I will not be coming to your Super Bowl Party
I heard about it on 101x this morning. Maybe the force be with you, and your servers.

Tommy Klumker

on 5 February 2010

Saw a bit about it on News 8 last night and nearly fell off my couch craning my neck hoping for a glimpse of you. So very excited to see how this all works out!

Facebook User on 5 February 2010
Leave a comment