7:23
May 16, 2010 in
car2go
«
9:10
5:28
»
I really enjoyed building a mobile-friendly site for CapMetro, but let's be honest–it was ugly as sin.
Not wanting to repeat the same mistake I called in my go-to designer (and fellow, car-less, scooter rider) Tara to make it worthy of car2go's clean, modern design.
She's already paying big dividends.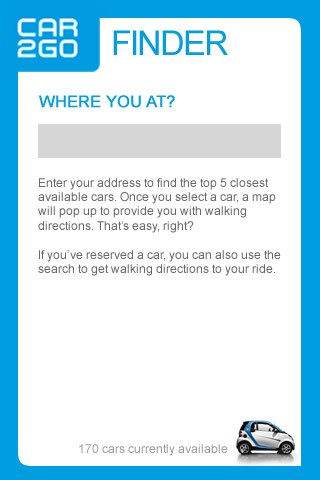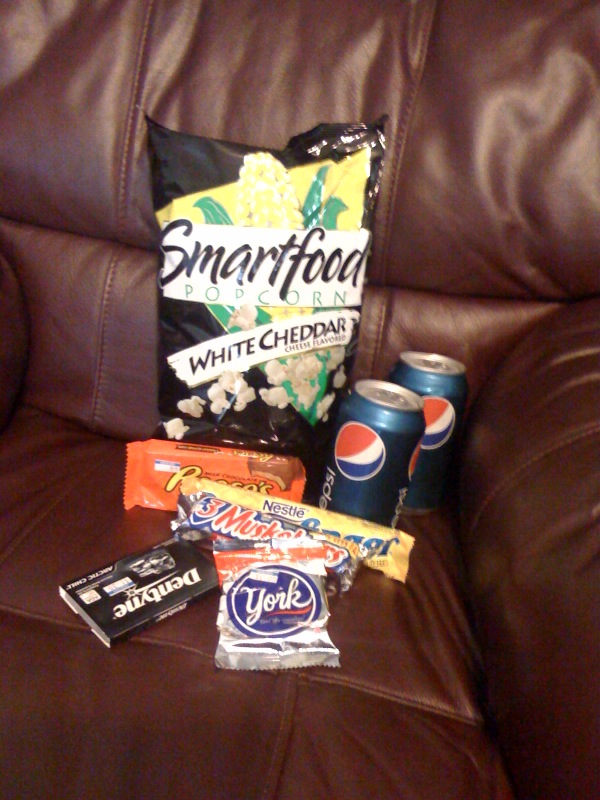 Leave a comment